Community Yarn

Warning: Use of undefined constant acf_events_date - assumed 'acf_events_date' (this will throw an Error in a future version of PHP) in /home/plps/public_html/wp-content/plugins/oxygen/component-framework/components/classes/code-block.class.php(115) : eval()'d code on line 2
25/03/2021 5:30 pm
The Ab Ed Team at PLPS invite you to come along to our first community yarn for 2021.  Dinner provided.
We will discuss
Aboriginal English - what does this mean for you and your child?
Cultural camp - we are seeking family input to help run a successful Cultural Camp.
Ab Ed Team update - student data and growth, Indigenous shirts, 2021 programs and planned events.
Please RSVP for catering purposes 86821544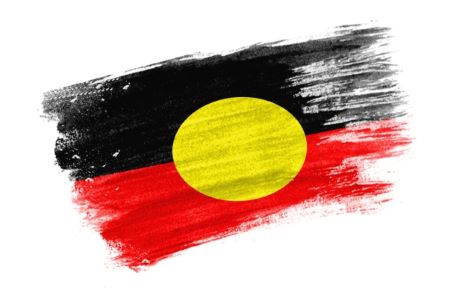 Show All Events